Meet Maggie Anne Blythe! Little Miss Maggie's nursery was just perfect for these photographs. So much natural light! She is going to be spoiled as she grows up in a house with three older brothers who simply adore her. Her parents are sure to love her to pieces as well. To the Blythe's we hope you enjoy your slide show of the newest addition to your sweet family...
[SLIDESHOW] Click Below!
http://www.overbayphotography.net/Slideshows/MaggieAnneNewborn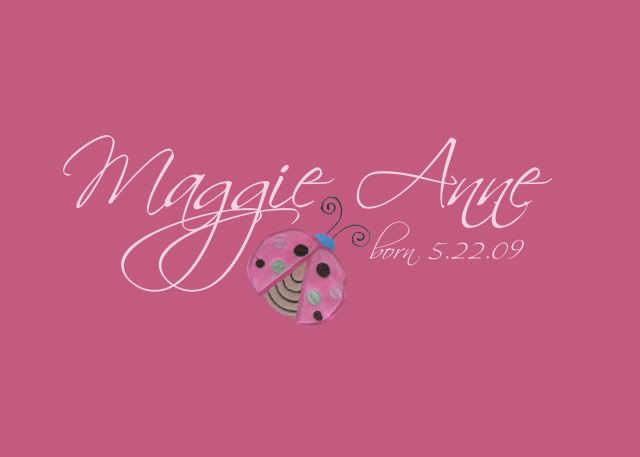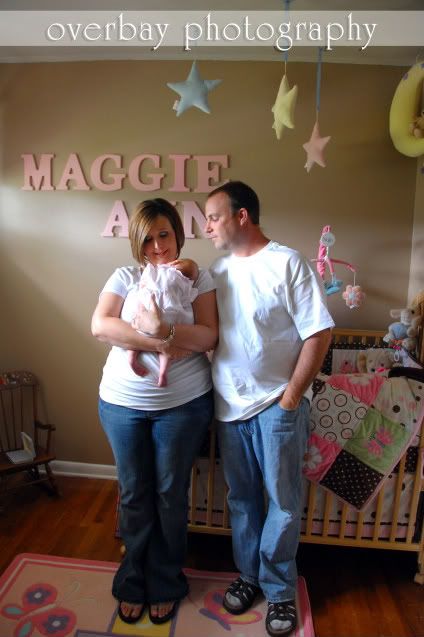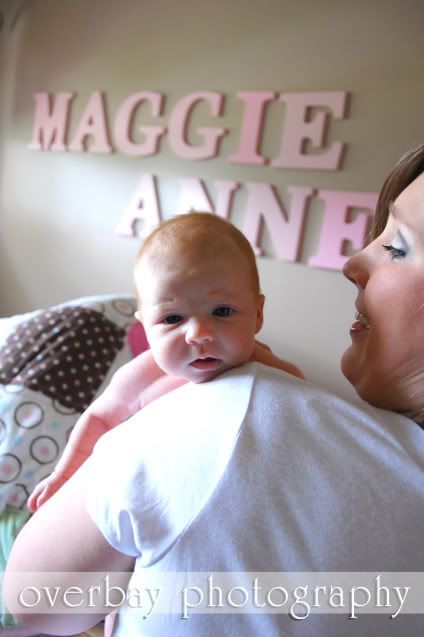 'Maggie' short for Margaret: meaning PEARL.