The Perfect Palette has come up with some new winter color schemes! This is a great resource for our 2010 brides who are currently planning their big day!
Check them out at
http://www.theperfectpalette.blogspot.com/
Walking in Winter Wonderland...I am partial to champagne and gold (I used these colors as accents for my wedding in January 2007)
Visions of Sugarplums...purple is popular! (we have had four weddings this year that used these shades)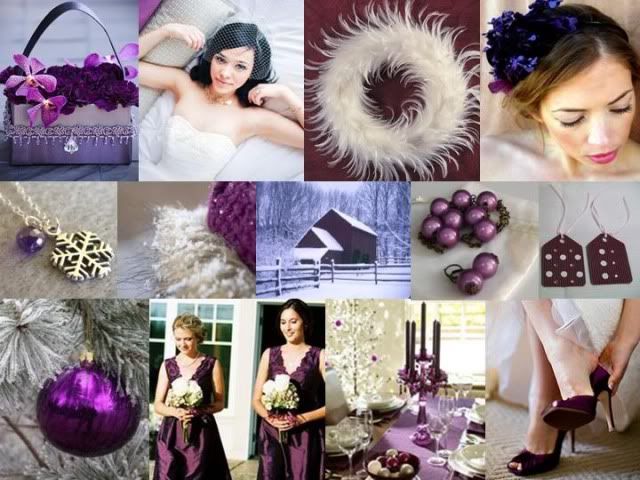 Merry Little Christmas!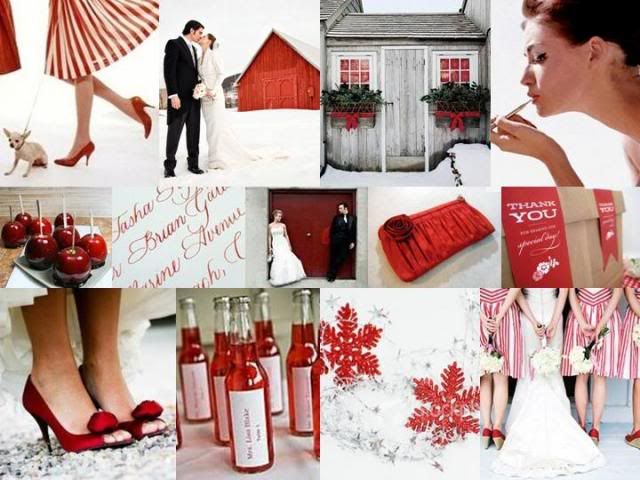 Everygreen Garland & Snow!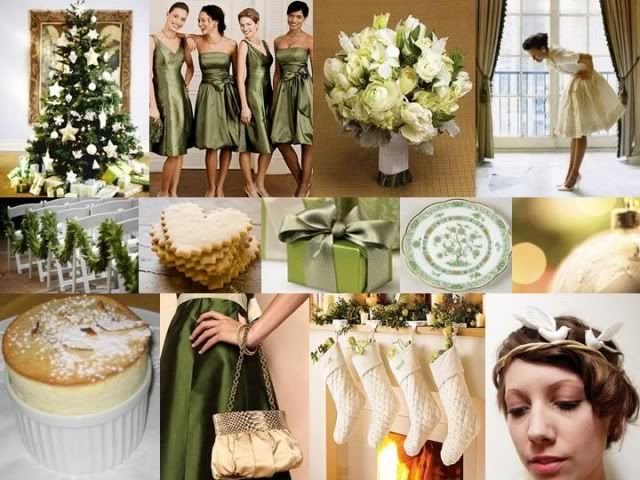 Baby Its Cold Outside!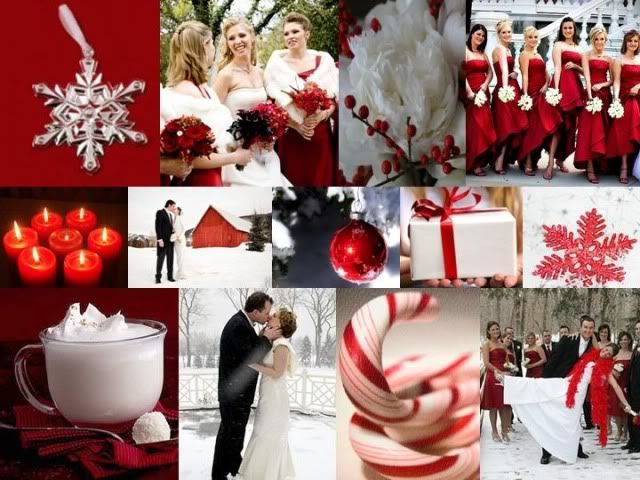 WE LOVE PERFECT PALETTES!
Overbay Photography Assistant
http://www.overbayphotography.net/